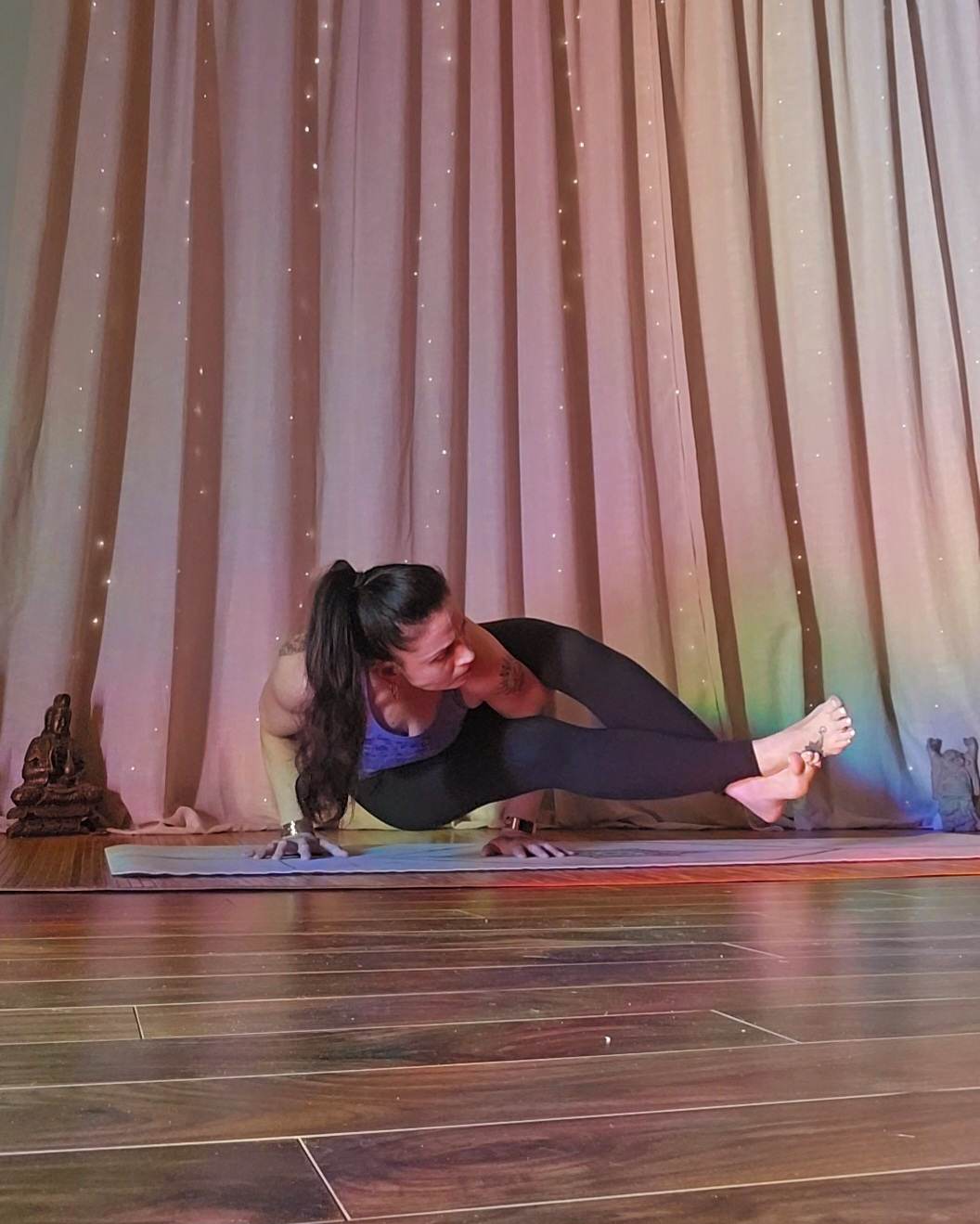 8/6 -Outdoor Slow Flow Yoga with Dawn
Join us at The Farmhouse Sanctuary to meet the rescued animals and connect together in a rain or shine outdoor yoga class in the back field led by our beautifully multifaceted friend, Dawn.
Dawn is a registered yoga instructor with additional certifications in Yoga Anatomy and Creative Sequencing. She is a board-certified art therapist (ART-BC) and holds a certification in Plant-based Nutrition. Dawn has worked professionally with a wide range of clients and students and truly believes yoga is a path to healing, is art as movement, and a way to experience joy in both mind and body. She loves spending time with her daughter, 4 rescued cats, exploring aerial arts, and learning something new every day.