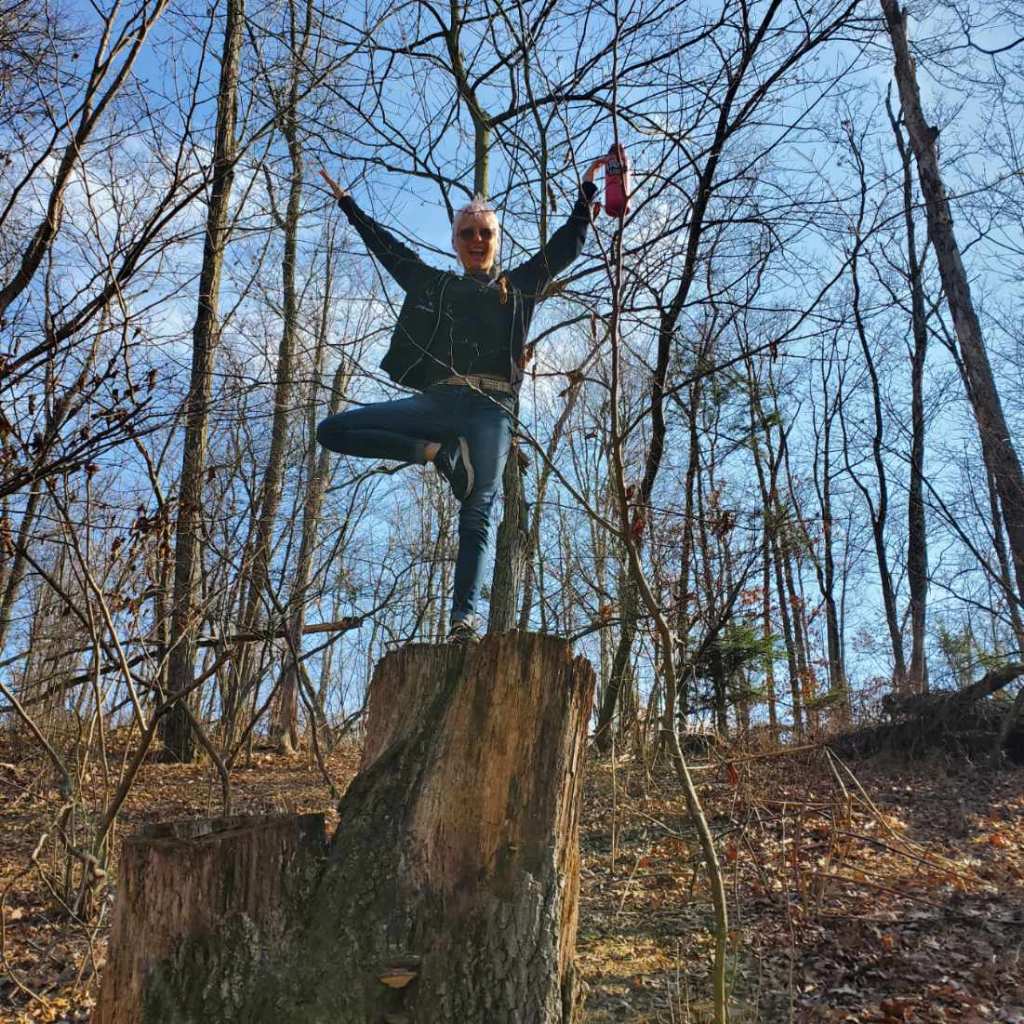 5/6 Slow Flow Yoga with Robynn from 1-3
Join us at The Farmhouse Sanctuary to meet the rescued animals and connect together in a rain or shine outdoor slow flow yoga class in the back field led by our awesome friend and Farmhouse Sanctuary volunteer, Robynn.
May 6, 2023
1-3PM
$20 donation
Robynn's practice started in 2012 at Mission Yoga. She began her yoga journey to add more flexibility in her workout routine, she runs and lifts weight regularly. In 2016, Robynn realized that Yoga was about more than just flexibility and she went through the 200 hour teacher training program under the guidance of the teachers at Mission Yoga. Robynn enjoys teaching slow flow classes that are inclusive and allows for seasoned yogis to go a little further in their own practice.