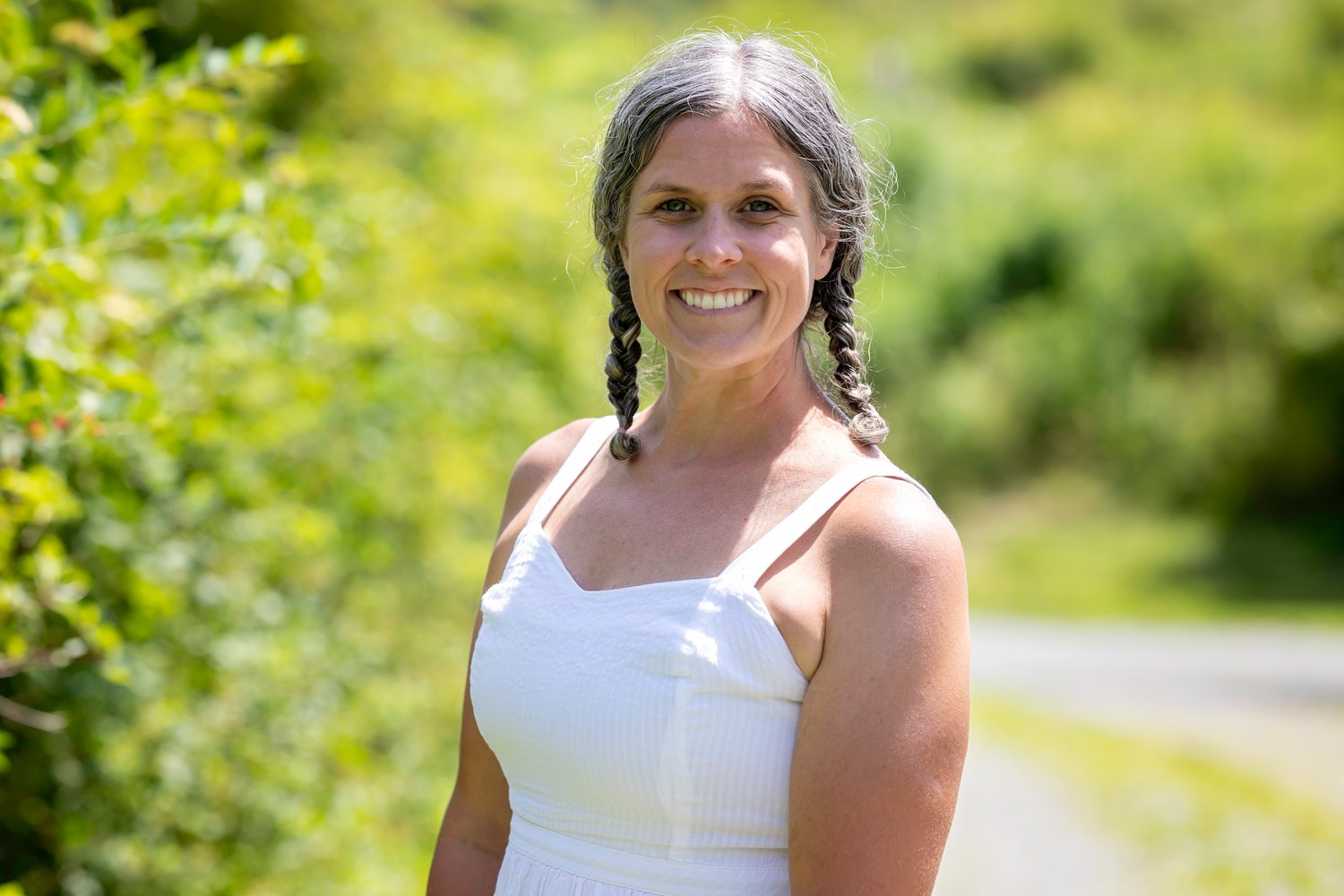 9/2 Guided Meditation with Cristin Powers and Jacob Cole
Join us at The Farmhouse Sanctuary to meet the rescued animals followed by a guided meditation session led by Cristin Powers with accompanying music by her husband, Jacob Cole, who is a master handpan player and world percussionist. What you can expect is a calming experience with a guided journey to allow yourself to dream.
September 2nd
1-3pm
$45 donation
Cristin Powers is a women's wellness coach focused on mindfulness and mediation. She has a certificate in Life Coaching as well as NLP (Neuro Linguistic Programming) but feels that it comes more intuitive than any certifications.