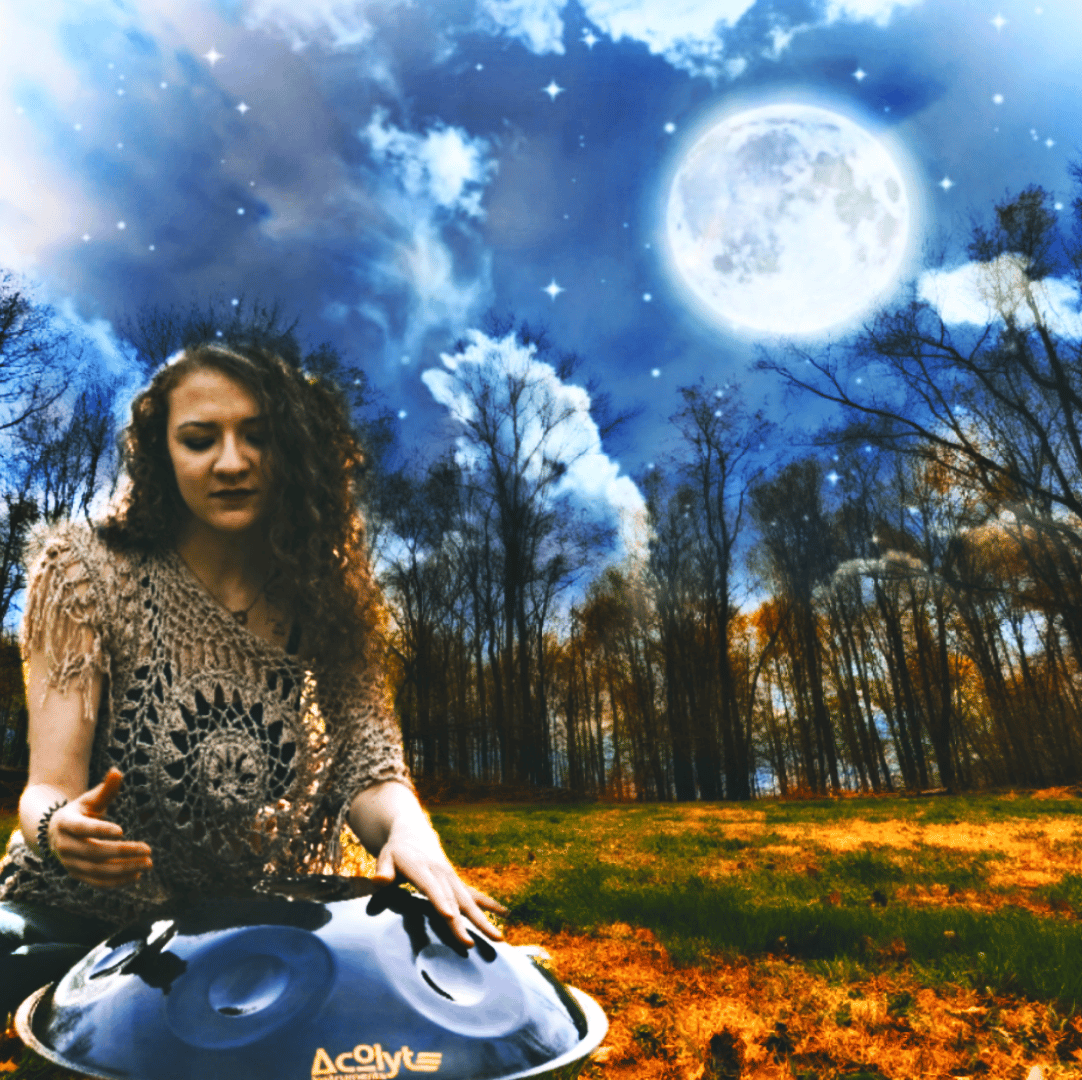 6/3 Full Moon Sound Bath Meditation 6-8pm
Join us for a beautiful evening at The Farmhouse Sanctuary to commune with all of the rescued animals then meet in the back field to illuminate our spirits under the full "strawberry" moon while being guided in meditation and cleansed with a sacred sound bath led by Kailin of the Earth.
June 3, 2023
6-8 PM
$45 donation
Kailin Bouse is a Certified Sound Therapist, 500-Hour Yoga and Meditation Instructor, and Reiki Master Practitioner serving the NEPA area.
She offers workshops, classes, and services that help you reverse the symptoms of chronic stress, rebalance the nervous system, and find empowerment within. Kailin helps people remember how to feel safe, comfortable, and confident in their own bodies.
To directly reach Kailin:
www.kailinofearth.com
[email protected]
908-531-8196